It's been a really interesting selling season covering the shows and finding our One to Watch winning Collections and Labels at Pitti Bimbo, CIFF YOUTH and Playtime New York. We have a very different new brand created by an established designer in the market; a brand that creates from the heart without thought for trends, and a label that can help with sorting out my family life as well as yours. The AW20 collections to watch starts with the most dreamy of mix 'matchy' cool couture collections, a label stepping it up with key feature pieces in the collection that will not be missed by both press and buyers, and a knitwear collection that is colourful and bold with quality detailed production.
One to Watch AW20 Label winners
One to Watch AW20 label @PittiBimbo

Sun of Sol
This is a really interesting one, a new label from Alexandra of Raspberryplum with a totally different aesthetic but maintaining the same production quality and attention to detail. After becoming a mum to little Luna Alexndra dresses her in in both the signature eye catching Raspberryplum designs as well as a more utilitarian Japanese referenced attire (think Shoreditch look). This was Alexandra testing the brand with a capsule collection containing key pieces designed to last and very easy to add to any look. To be honest there are many fleece coats on the market (as I've mentioned previously) but this coat from the collection exemplifies the 'buy clever and buy less' philosophy for me. Trying such a completely different aesthetic is bold, but not when you have the credentials of good quality pieces and reliable delivery each season you are in a good position to try something new.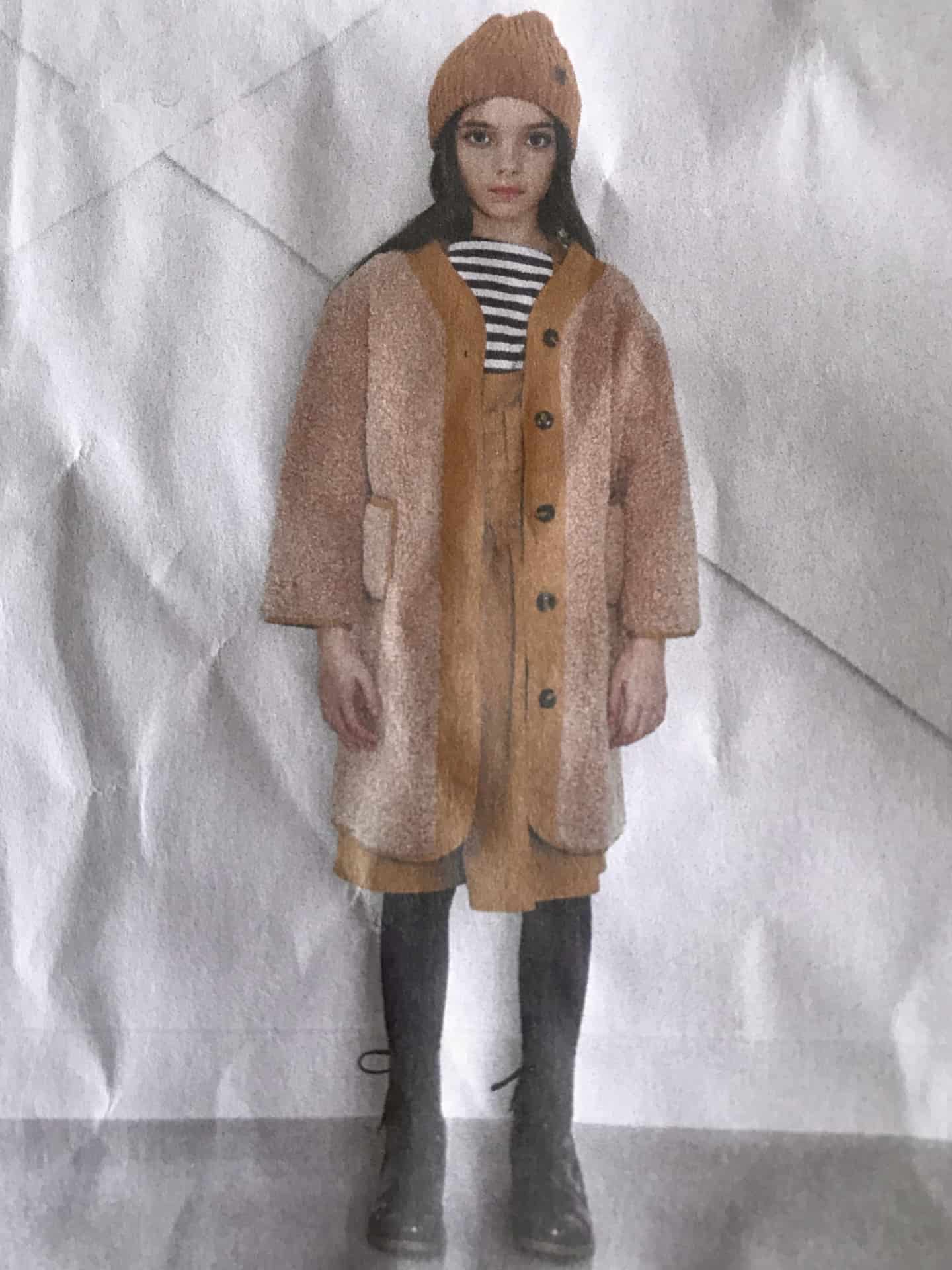 *
One to Watch AW20 Label @CIFFYOUTH

Leo Leo
This is a label who's heart is devoted to design with a purpose, a thought or story behind what they produce. It's not easy to produce watercolour look prints in such subtle tones but the effect of Leo Leo's collection is understated and beautifully executed. This is a family business and it takes possibly a little bit of madness and a lot of fun to embark on both their family life adventure and sticking to their design beliefs. These two are really an admiral partnership both in business and life.
*
One to Watch AW20 Label @ILovePlaytime NY

Belles Combines
These sisters and their products are going to sort out my life and that of my kids & husband. When I was first introduced to their Family planner there was no question that Belle Combines were a label to watch – clever age appropriate chore magnets, wrist bands with key reminders of what to bring home in their backpack or' to do's' before going to school. Tools and tips that let you learn, have fun and most importantly get organised, all of which promote well-being and eases daily routine. On a personal level my youngest always forgets (and I say forgets kindly) her homework, she now has one of the "In my backpack" wrist bands. Everything's cleverly presented with beautiful colours and graphics. Their tag line is "clever & creative family culture"… I've just touched upon a couple of the products but there's a whole lot more and they are all brilliant! Hailing from Quebec they have already made huge waves on home turf – now it's time to launch their wonderful tools in english…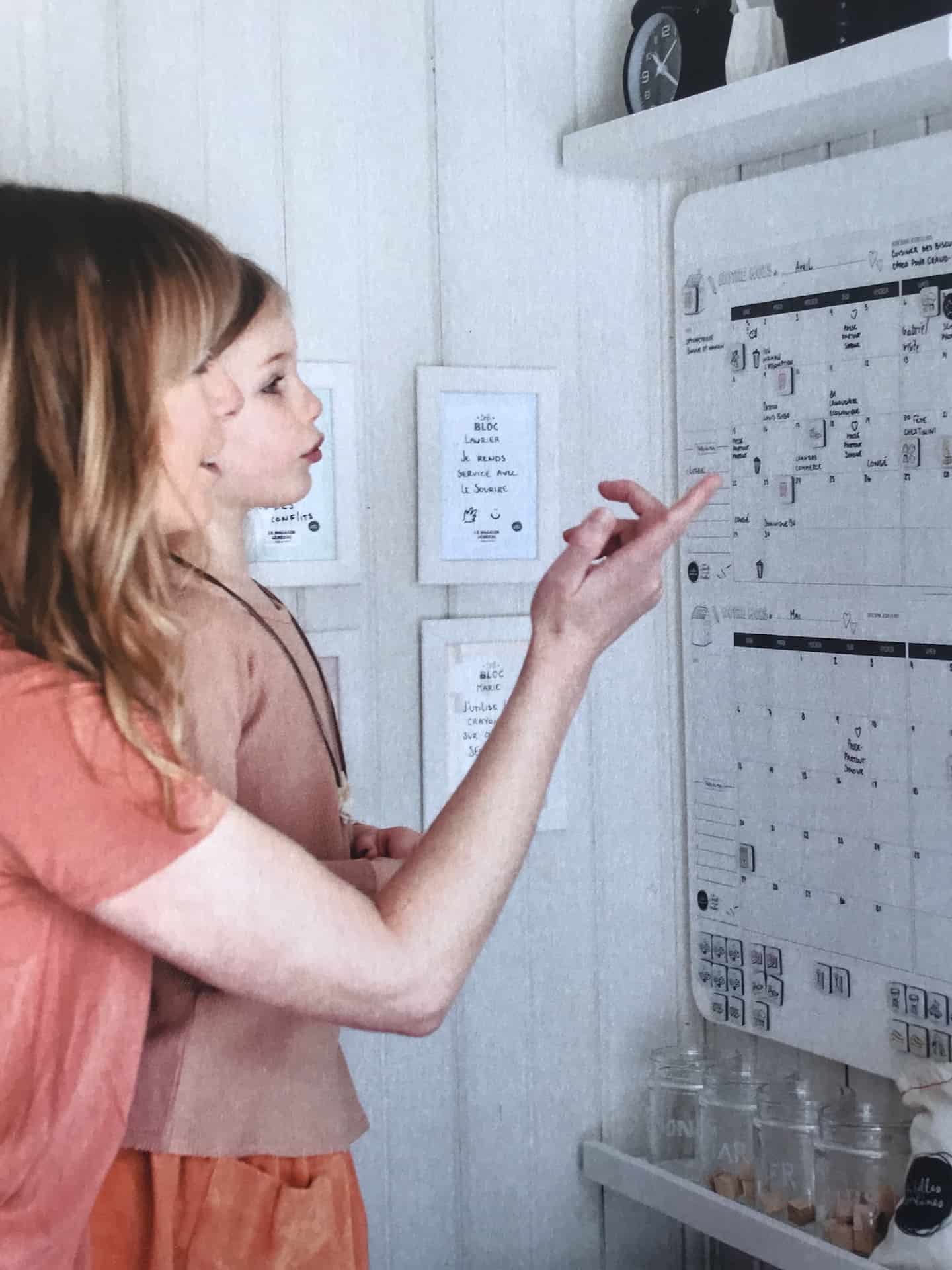 NB. note to my girls both of you are now age appropriate for walking the dog!
One to Watch AW20 Collection Winners
One to Watch AW20 Collection @PittiBimbo

Paade Mode
The most dreamy of collection's from Paade Mode, they really have found their home in the Apartment at Pitti Bimbo. There is everything in this collection from occasion wear, to lux lounge to cozy knits that can be thrown effortlessly and stylishly on top. Paade continue to get better and better!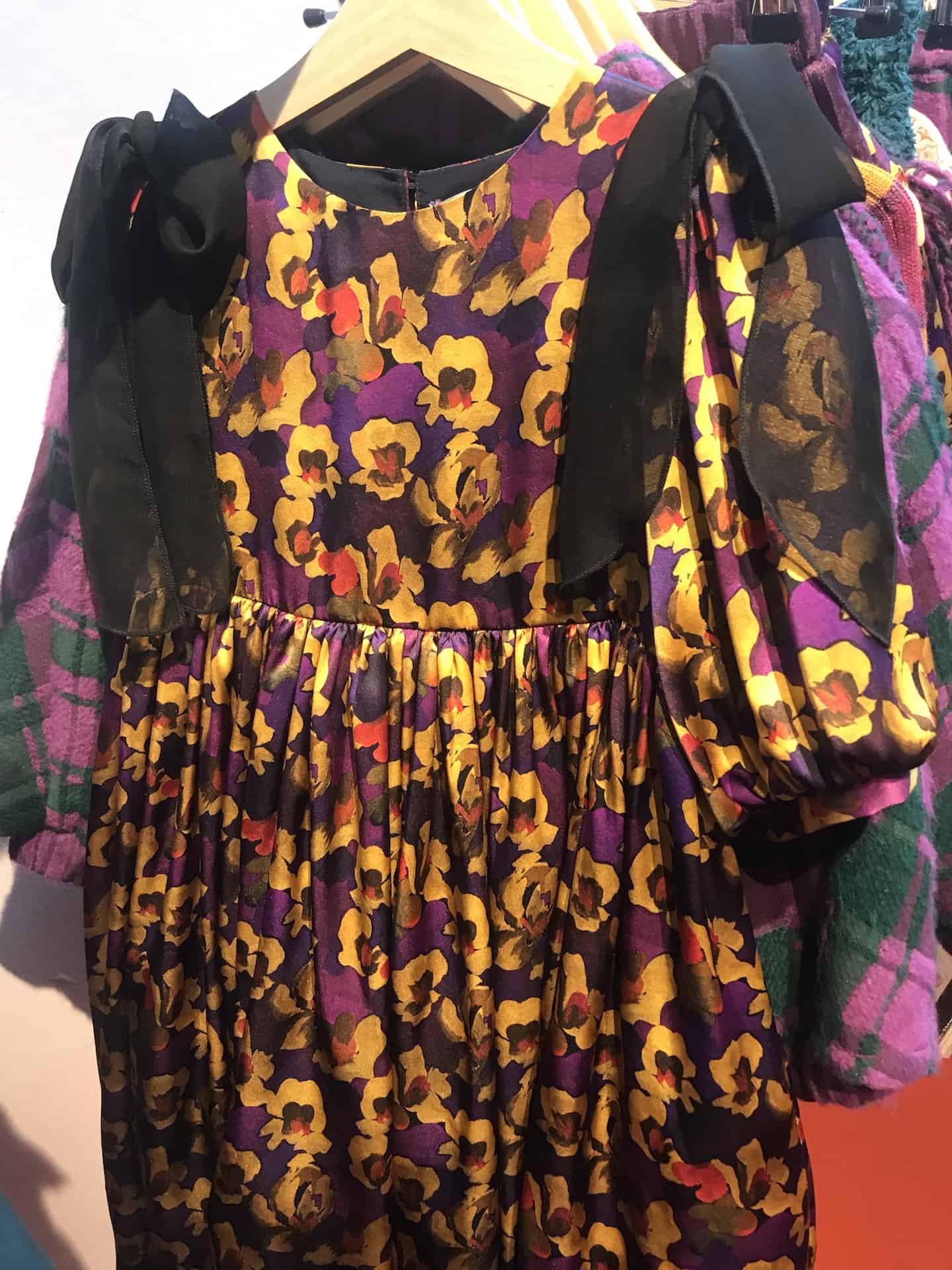 *
One to Watch AW20 Collection @CIFFYOUTH

A Monday in Copenhagen
There is no way to just walk past this coat, this fleece coat is a must for every self respecting kid's fashion stylist, journalist or buyer. In fact the whole collection displays a confidence and belief in design and of where and who A Monday in Copenhagen want to be in the market. A One to Watch collection for sure!
*
One to Watch AW20 Collection @ILOVEPLAYTIME NY

Mini Kardi
The colours are bold and fun, the designs quirky and creative, and the knowledge of knitwear design/ production shouts clearly from the pieces. If truth be told I've been interested to see the Mini Kardi collection in person since following them from afar for some time. Touching and having a good look at the pieces only confirmed what I suspected. They are really beautiful and the intarsia is nice and flat on the inside. So often knitwear can look good but if it isn't comfortable the child won't want to wear it. These are gorgeous on all levels!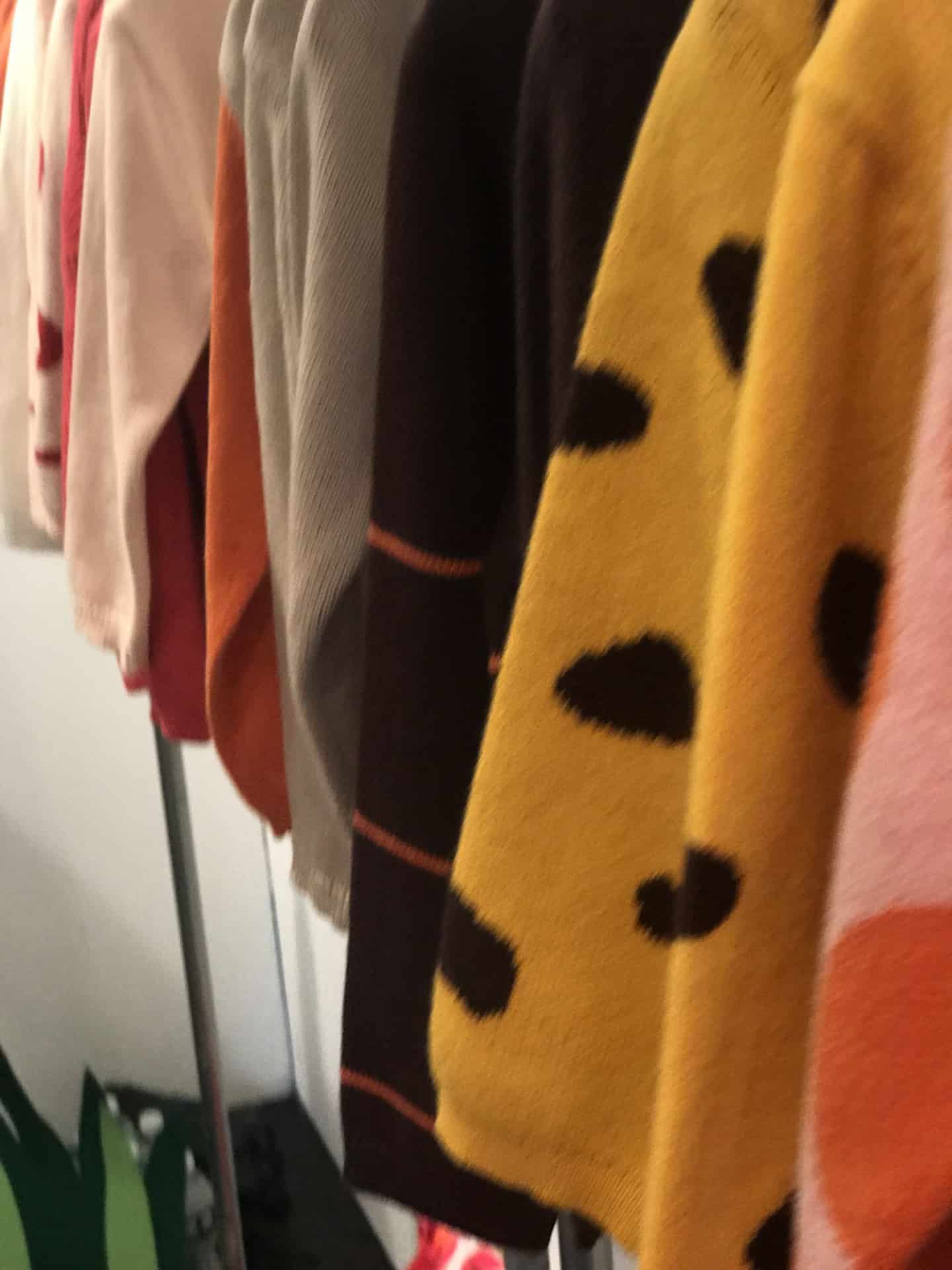 I just do it for the hugs!
---
One to Watch AW20 Labels
One to Watch AW20 Collections
from Pirouette https://www.pirouetteblog.com/business/trade-shows/pirouette-one-to-watch-awards/pirouette-one-to-watch-award-aw20-winners/?utm_source=rss&utm_medium=rss&utm_campaign=pirouette-one-to-watch-award-aw20-winners
via