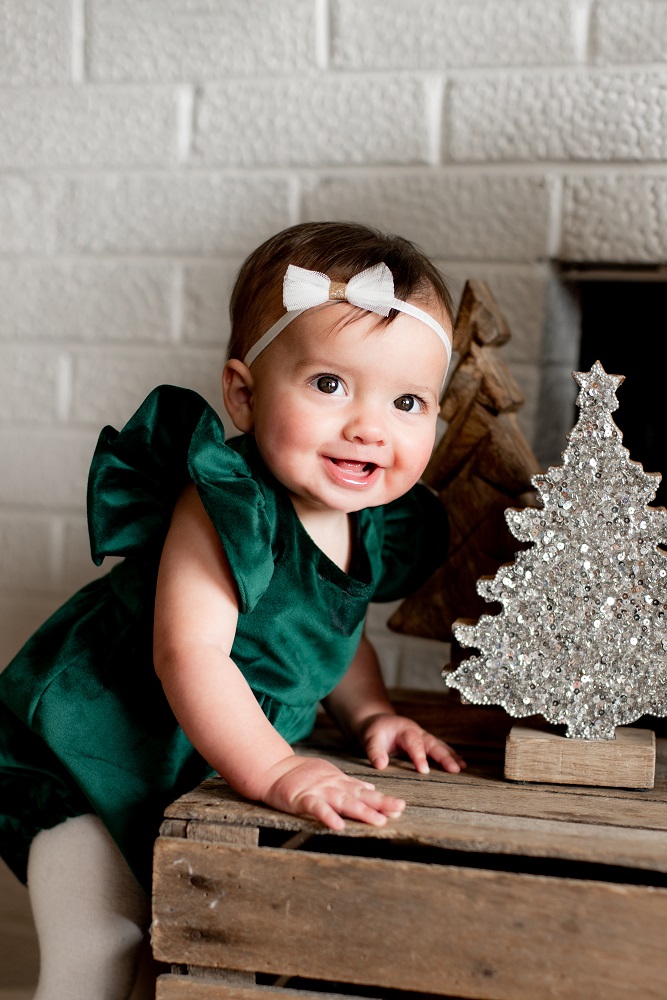 Happy Monday, and happy almost-Thanksgiving! The holidays are officially HERE! And if you're like most people with daughters in the house, you're looking for little girls matching Christmas outfits for the upcoming holidays. Well, look no further than our brand new green velvet bubble romper to match our Joy green velvet dress!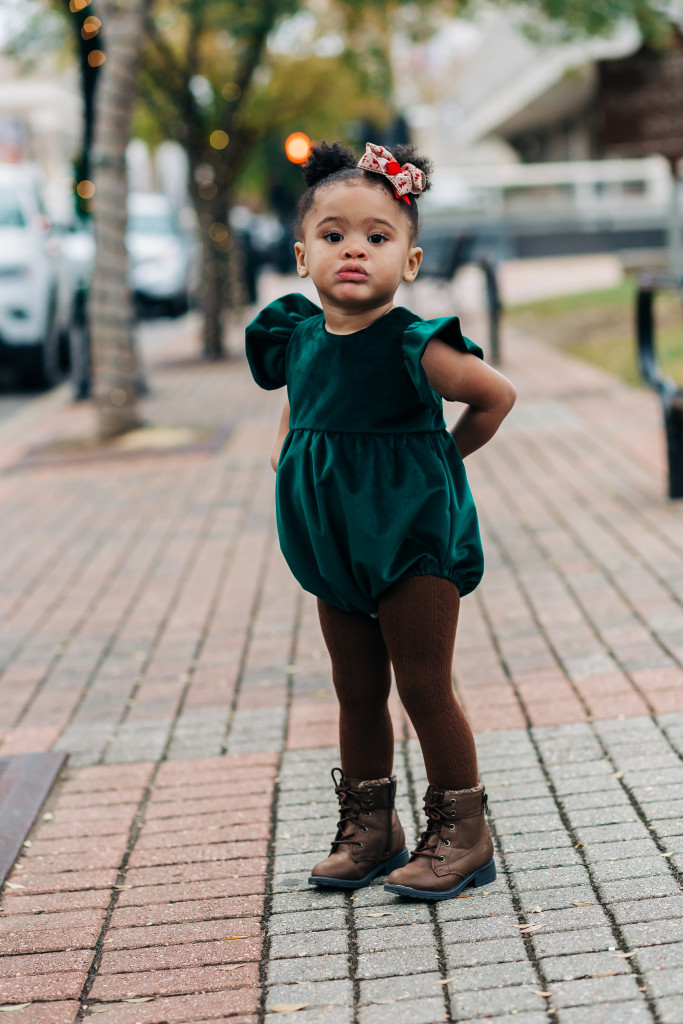 The green velvet bubble romper has been our most-requested item of the season. So many people have asked if we have a green velvet bubble to match our best-selling green velvet dress, and the answer is finally a resounding YES!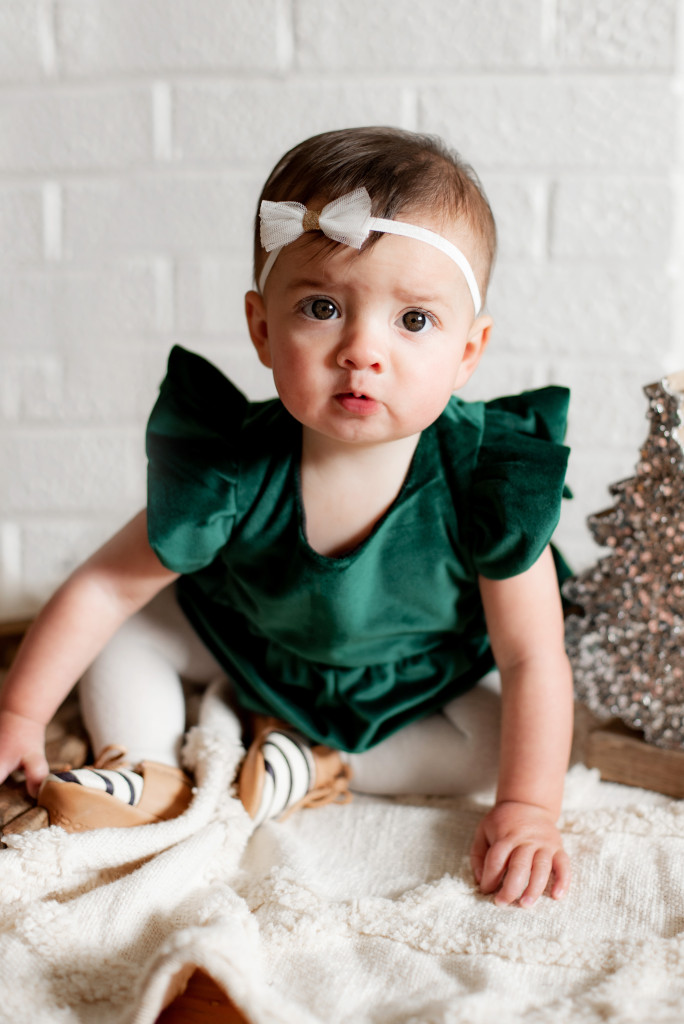 We were fortunate enough to work with two very talented photographers to capture this beautiful outfit. Thank you to HERstory Maker Portraits and Jessie Nichole Photography.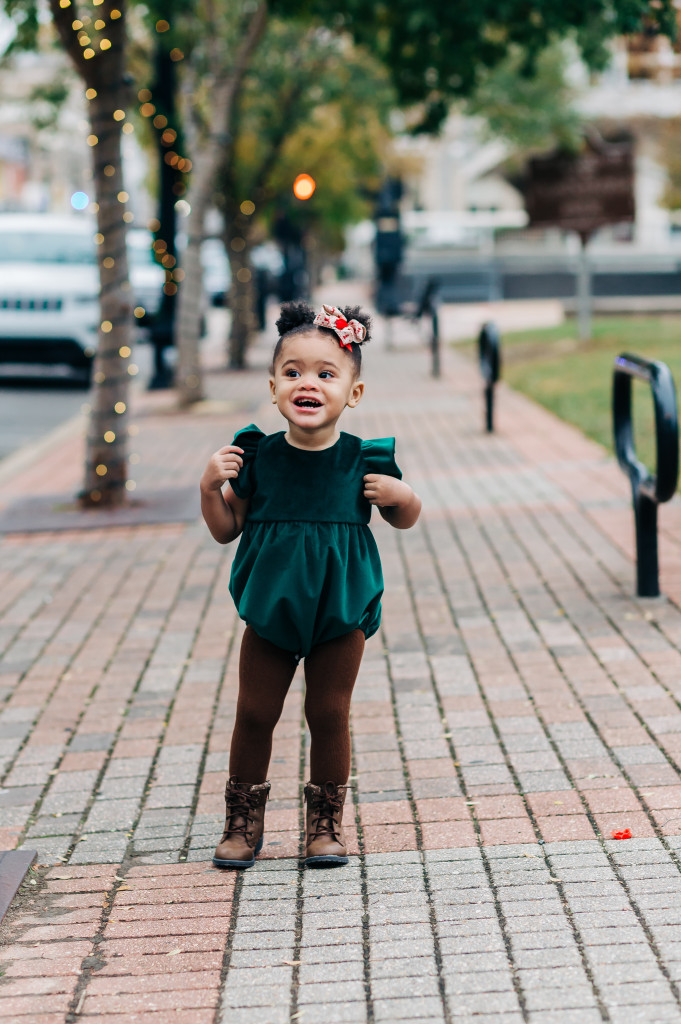 Our new green bubble romper matches our girls green velvet dress, the Joy dress, which recently became our best-selling dress of all time!
Grab them both in time for the holidays, only at cuteheads.com. And make sure to check out our other little girls matching Christmas outfits while you're there!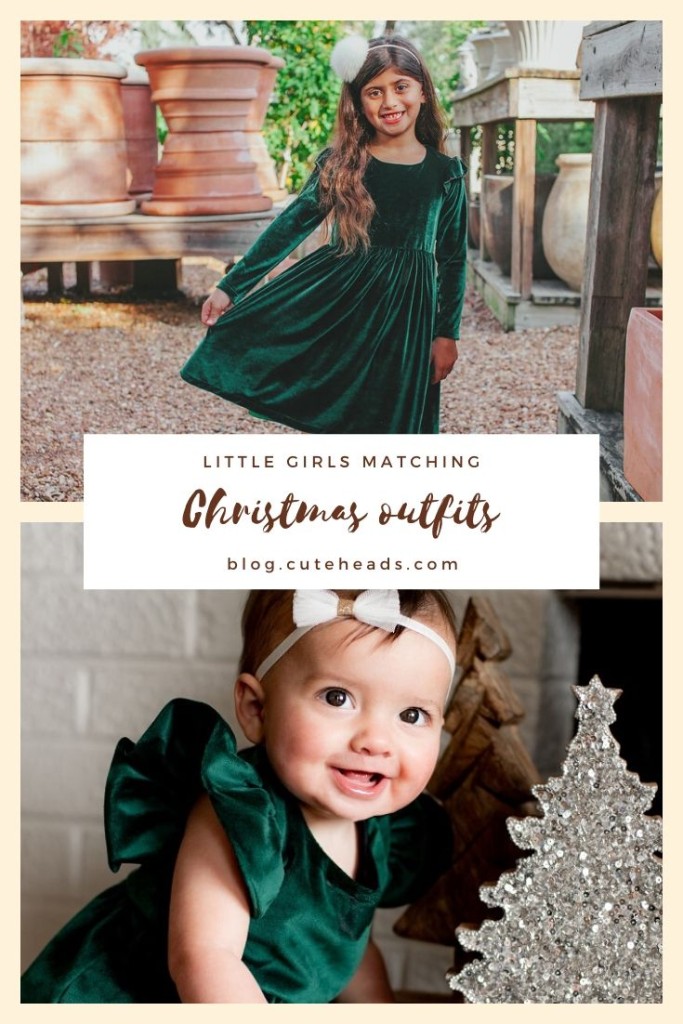 The post Little Girls Matching Christmas Outfits: Green Velvet appeared first on The Cuteness.
from The Cuteness http://blog.cuteheads.com/little-girls-matching-christmas-outfits-green-velvet/
via
IFTTT