It's a tough choice as there's some amazing work going on in the Kid's fashion and lifestyle industry but the 'Lose the North Compass' acted as our trusty guide whilst we were on the lookout. Congratulations to our One to Watch Award winners, make sure to check them out!
Playtime New York
text by Florence
The choice was tough but the So-So compass really helped me pick up the winners. With a bit of distance now I can see that the compass chose like-minded products. All made slowly with love, with natural materials and a playful twist. That's a very important message for the year of the pig: PLAY (and Katie knows how to do this so it will be a kickass year for Pirouette!!!)
Fashion: Naomi Wear!
I had a crush on this collection, made of natural fabrics, it looks as if drawn from a Miyazaki cartoon. It mixes tradition, attention to details and whimsical touches, like the ears on puffy fluffy sweaters.
First collection, and first time at Playtime New York… The mother company = e-store and agent for Japanese brands. They decided to launch their own brand.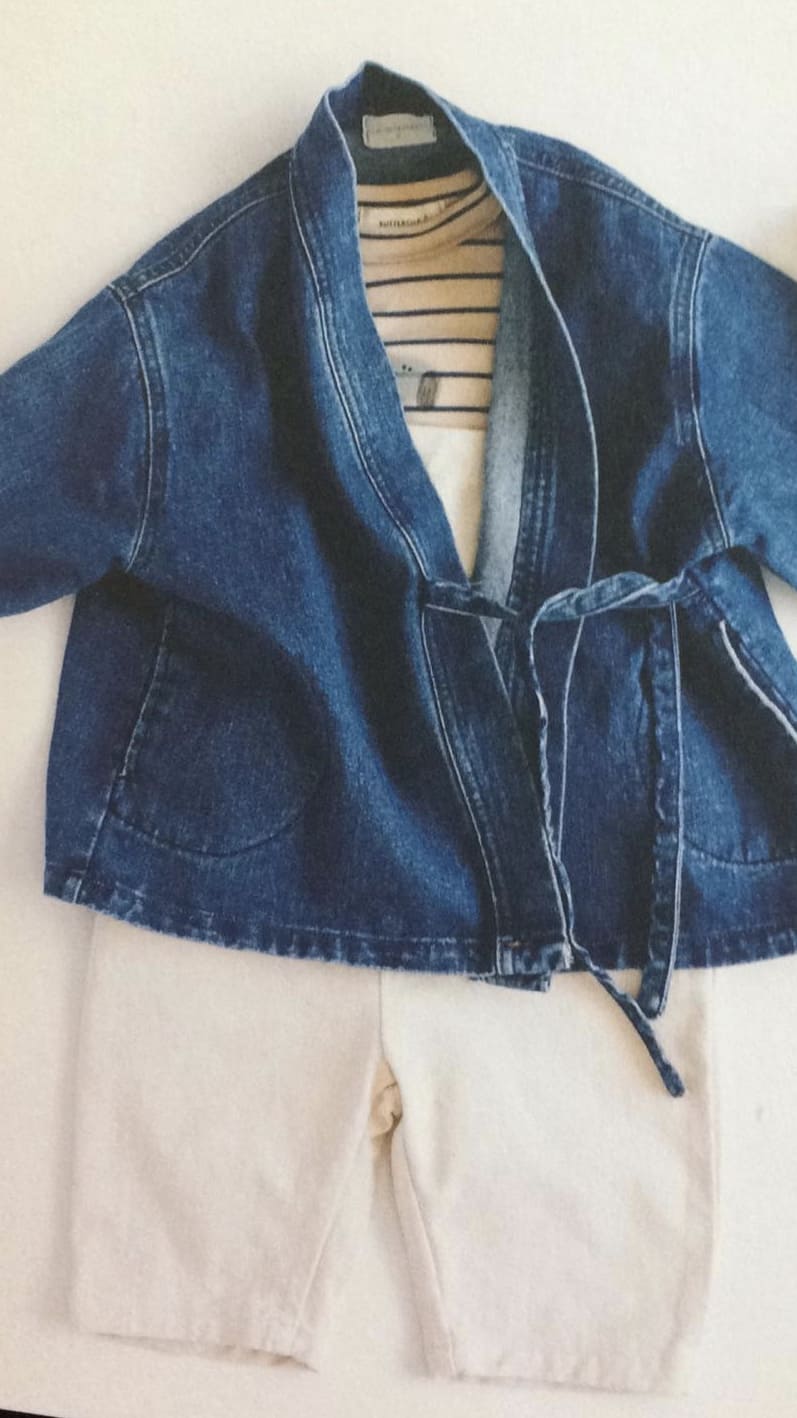 Design: Mouse Loves Pig!
Ruth has an infectious smile, she's all about play and having fun, like kids. An architect who lost her job after she got pregnant, she started to create toys for her son and more specifically little travel playmats that fold and can be taken everywhere. Ruth works with a team of Nicaraguan women, a collaboration that raises these women out of poverty.
Pitti Bimbo 88
text by Katie
As for Florence in New York, the choice was tough but the Compass guided me to two eye-catching and stand out brands.
Fashion: Apocalypto Kids!
With the collection titled Keep an Eye on Me Apocalypto's collection made for a fitting One to Watch Winner. The collection is a luxury statement and couldn't be more bang on in this current market. The collection is bold, something unique with an eye to superior quality. Plus the styling and imagery are super strong to help retailers. Brilliant collection ladies!
Design: Cubcoats!
Plush cuddle characters that unfold into super cute hoodies. Apart from being incredibly engaging and nice, the team behind Cubcoats really knows what they're doing…that is appealing to the child! There are so many routes to explore with this design for kids. Well done guys, I can't wait to watch the range expand and develop. P.S my youngest loves hers, approved!
---
One to Watch Winners AW19
Playtime New York
Fashion: Naomi Wears
Design: Mouse Loves Pig
Pitti Bimbo 88
Fashion: Apocalypto Kids
Design: Cubcoats
from Pirouette https://www.pirouetteblog.com/business/trade-shows/pirouette-one-to-watch-awards/one-to-watch-award-winners-aw19-fw19-kids-fashion-design-awards/
via
IFTTT